Upwards of 250 Cabins, Containers and Modular Buildings
All cabins shown are available for purchase! At Cabins GB we also buy/collect cabins. Contact us for more information!
Large Amount of Stock On Site
Have a look at the video on the left to see the large amount of stock we have in our yard.
Visit our Contact us page above for more information about visiting or call the office to organise a visit - 01480 861166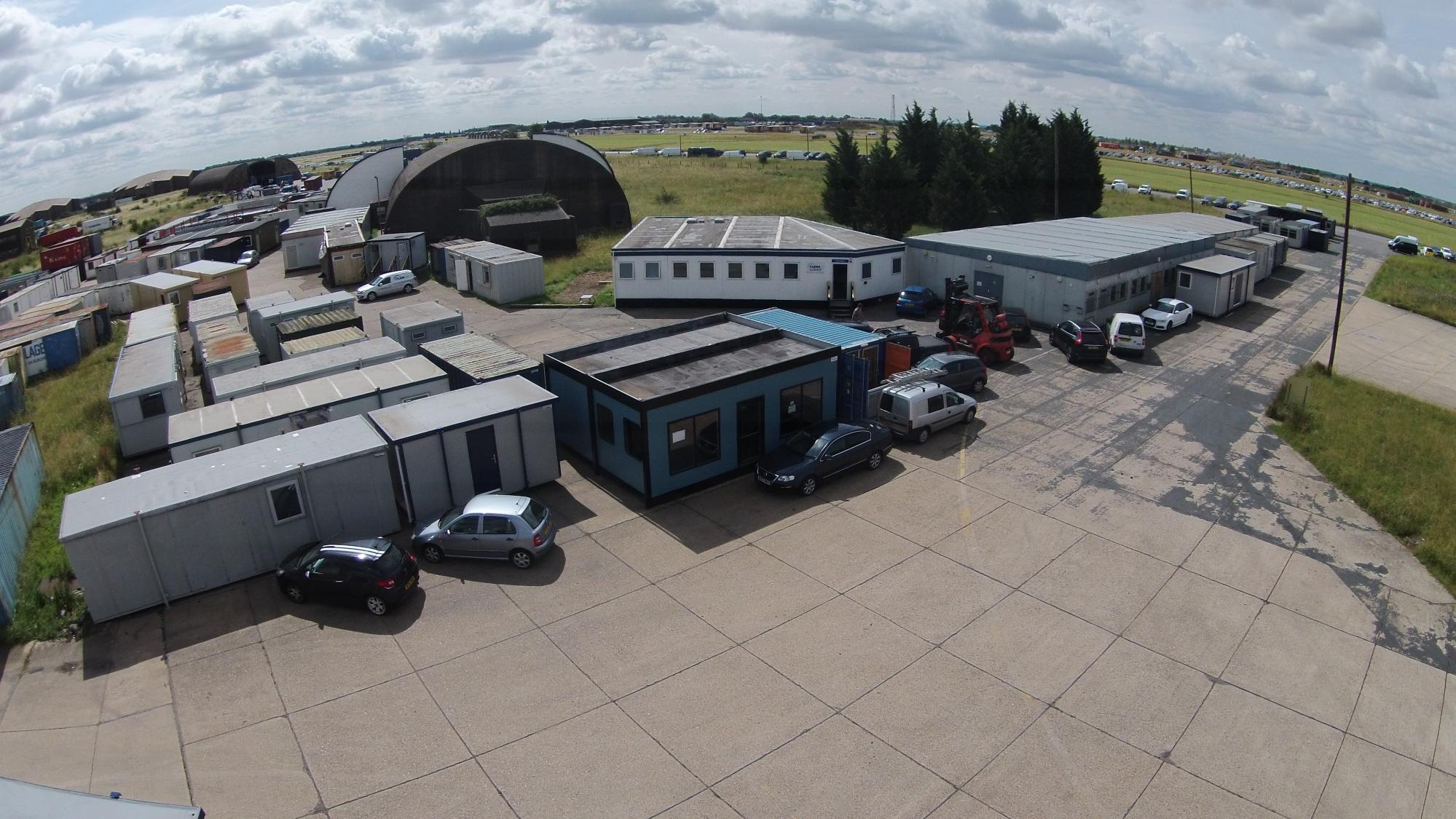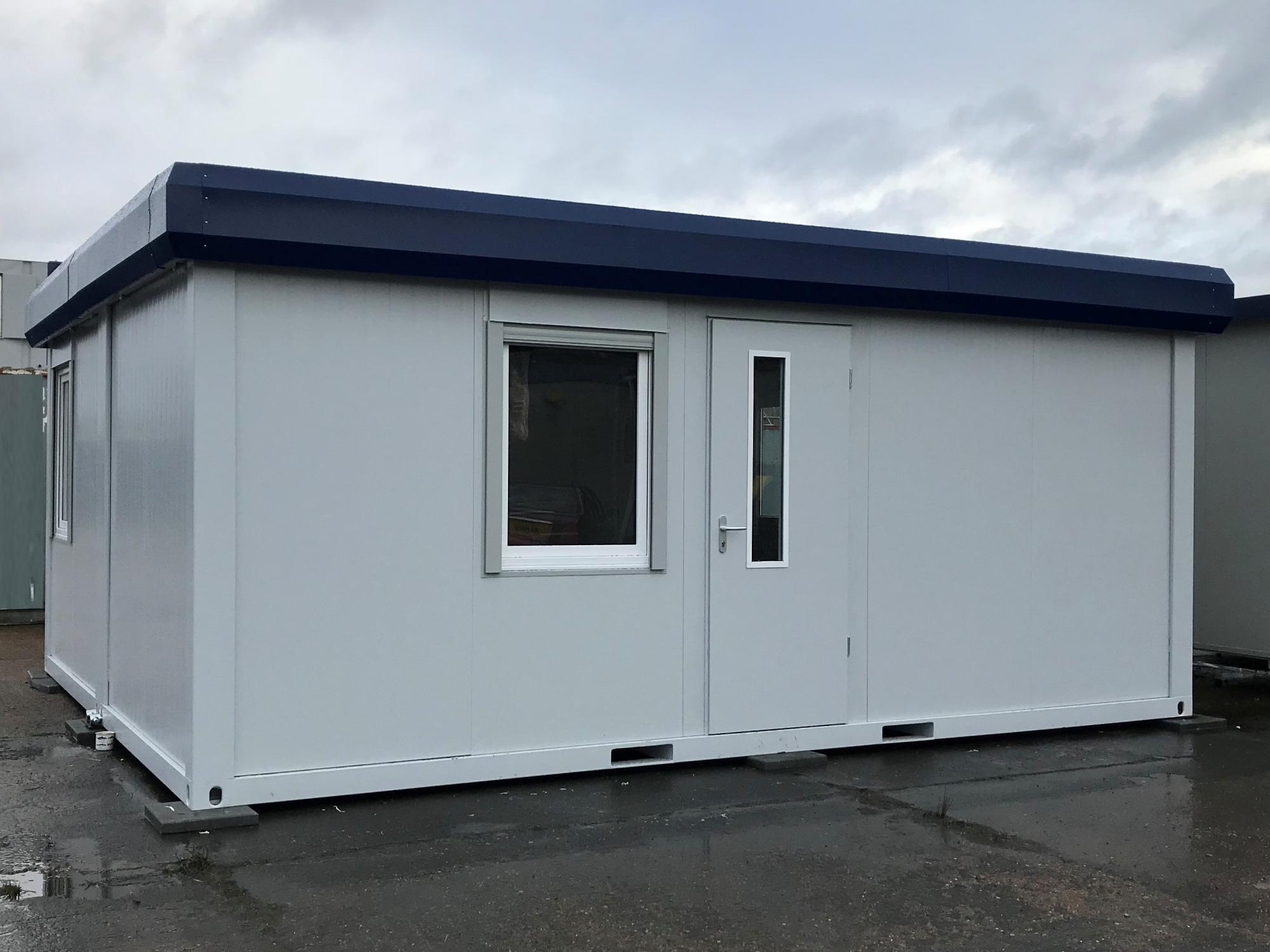 New Range of Modular Buildings
Flexible and practical mobile space solutions available in 10', 16', 20', 24' and 30' modules. Standard units available from stock held at depots nationwide, bespoke designs available to order.
Visit our demonstration buildings in Cambridgeshire by contacting us on 01480 861166 to arrange viewing.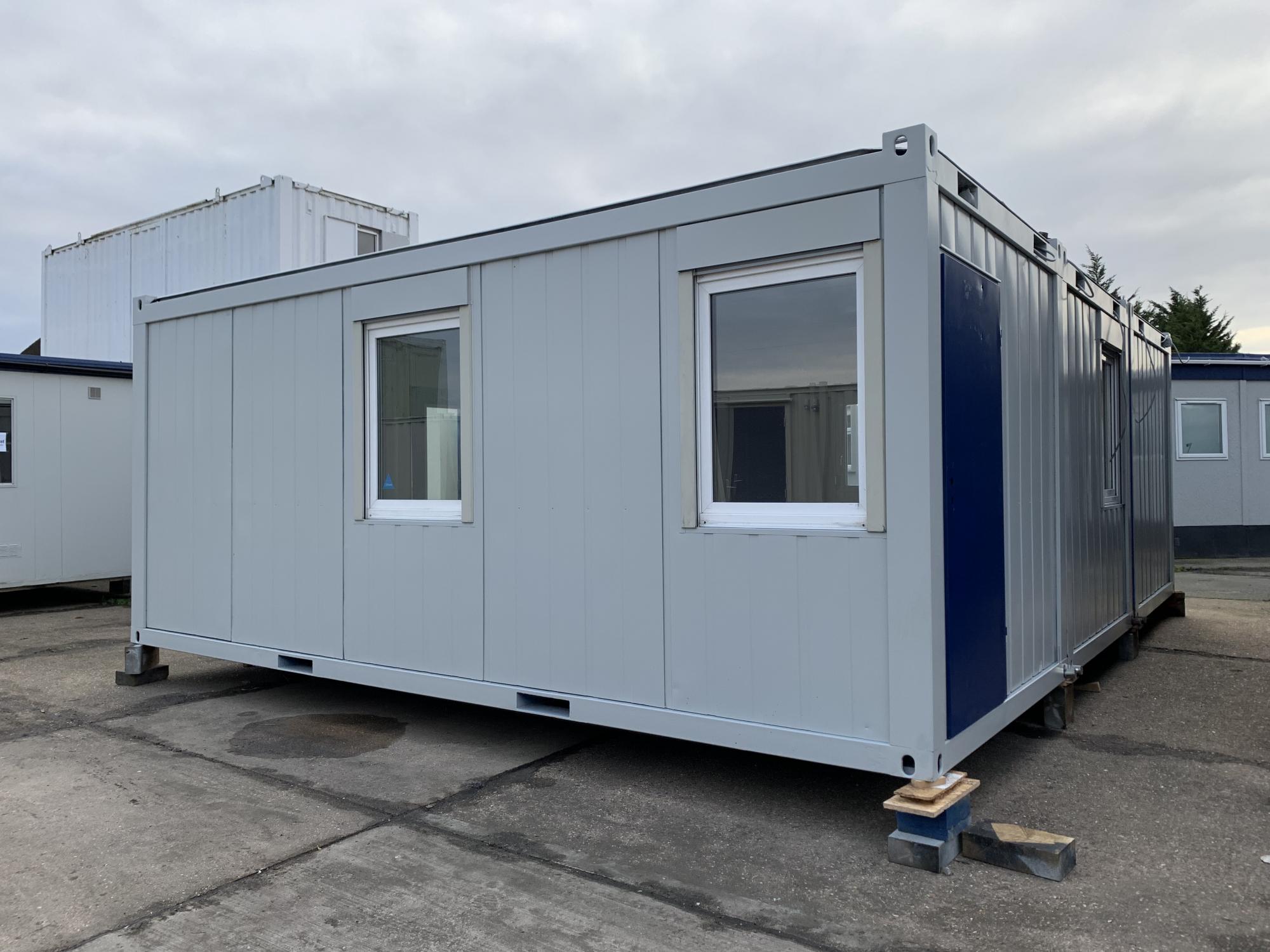 Temporary Hire Options
If you need something temporarily rather than permanently we have available in our hire fleet; Containers and Stores, Jackleg Cabins, Anti Vandal Steel Cabins, Toilets and bespoke Modular Buildings.
Full range of finance options available for both new and reconditioned buildings
Call us now for further details.